AfroFuturism Design Challenges
Test your knowledge with these projects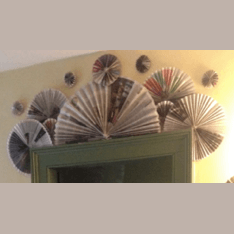 Mandala Expanded
Parameters Challenge
Xenobia Bailey has her "Mandala," using it to funk-tionalize many things. Let's make our own expansion by making numerous mandala layered together in color.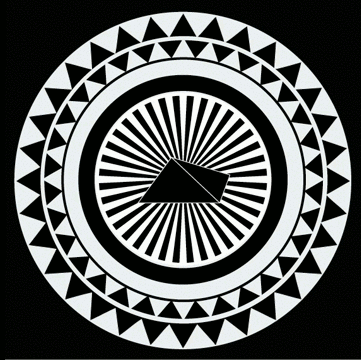 Sun Ra's work on afrofuturism has impacted mainstream SciFi including shows like Stargate. It's also been turned into a number of excellent GIFs, Let's make out own version of this classic.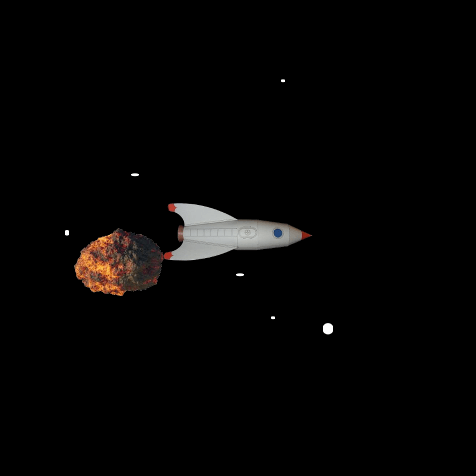 Rocketman
Variables Challenge
Lot's of science fiction puts thoughtful control against nature, including spaceships against astroids. Add user control to specify the destination of your ship.