Getting Started With CSDTs
Welcome to the Culturally Situated Design Tools!
After following the steps below you can pick a cultural practice to learn all about. But first, we want to make sure that you have the best experience possible. First, we recommend that you use the Chrome Browser.
Use Chrome: other browsers will work, but we developed the website using chrome. That's why we recommend it. Don't forget to update Chrome too!
Next, we recommend that you create an account on the website and login.
Creating a New Account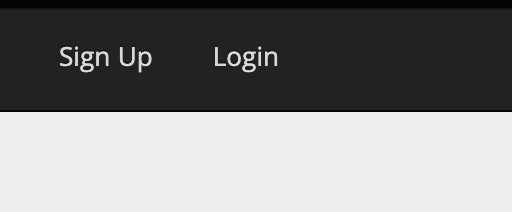 To create an account, click on the Sign Up link in the upper right corner of this window. A sign up page will open: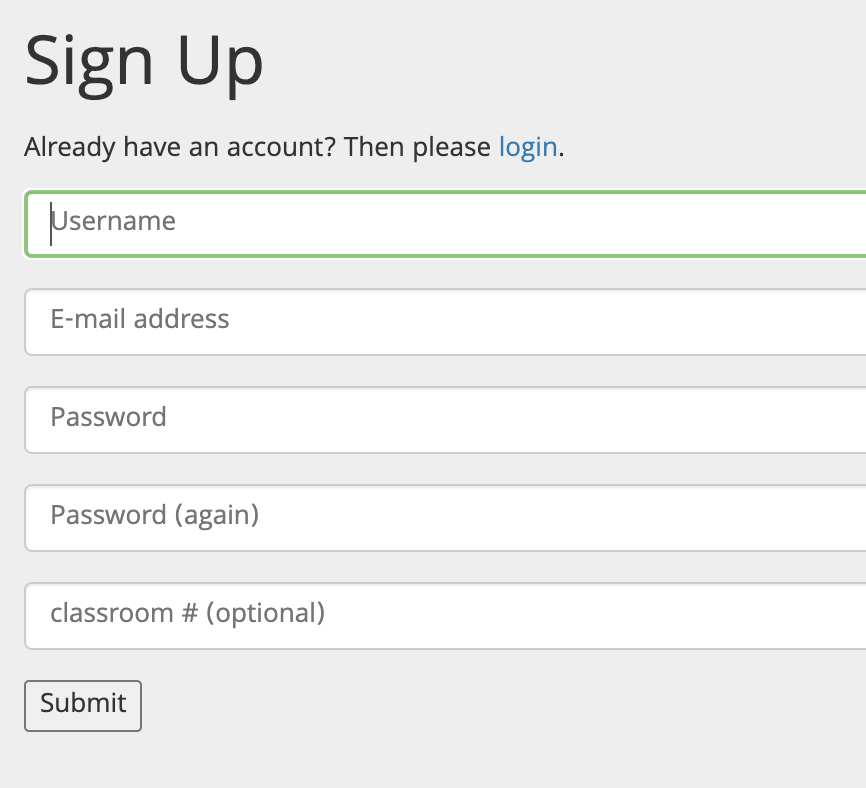 Choose a user name and enter it into the first box. Enter your email address into the second box. If you do not have an email address or do not wish to enter one, you can make one up. Think up a password and enter it in the next two boxes. If you are a student and your teacher provides you with a classroom number, enter that in the last box. Click the submit button.
An email address you have access to is important to reset your password if you lose or forget it.
Getting Logged In
It is important to Log in, you can do this when you begin working on csdt.org. If you do not see the Sign Up and Login links in the upper right hand corner instead of your username, then you are not logged in. Click the Login link: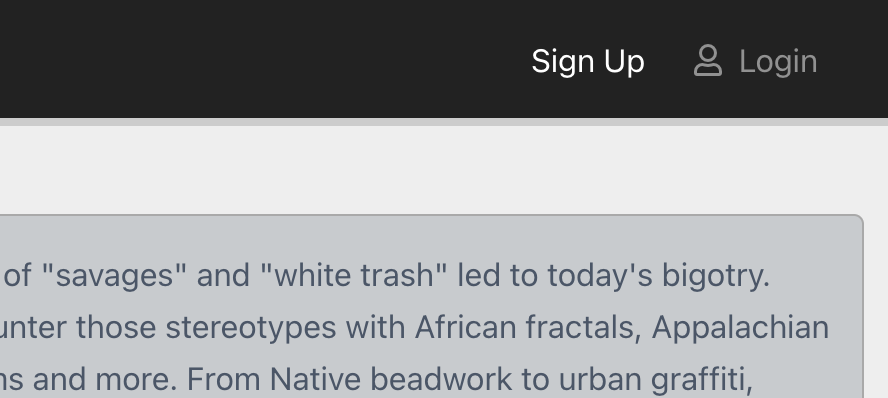 The login page will appear: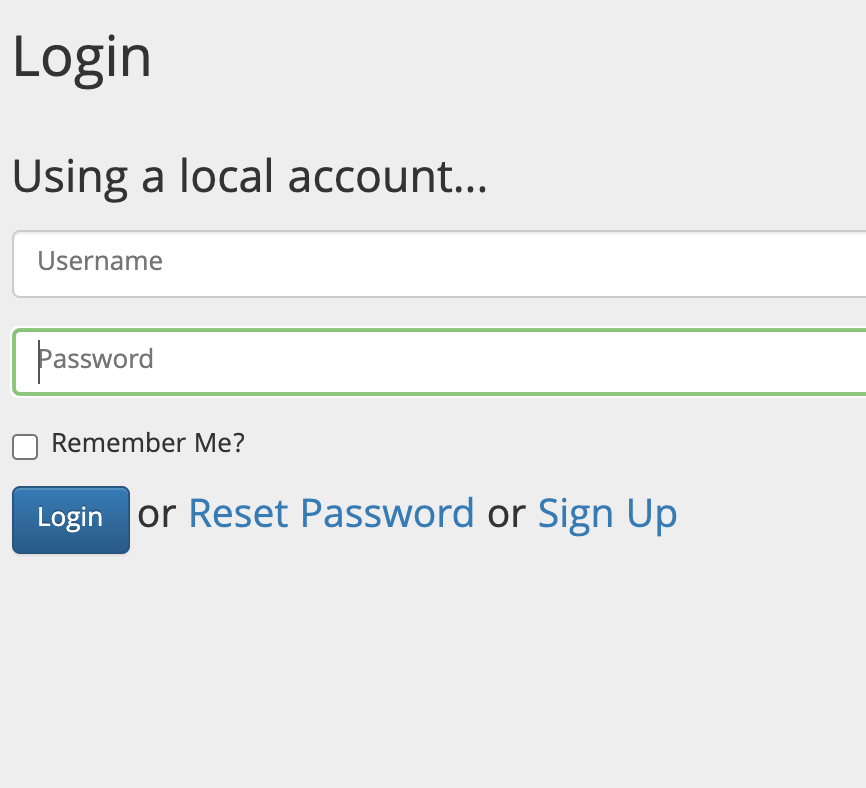 Enter your username and password and click the submit button. If you were successful, your username will now show in the upper right hand corner.
Saving Your Work
There are two ways to save the projects you make with the CSDTs. You can save it to the cloud in your CSDT account, or you can export the project to your local computer. Both ways happen from within the CSDT tool. CSnap is shown below:
Saving to the hard drive: select "export project" from the file menu: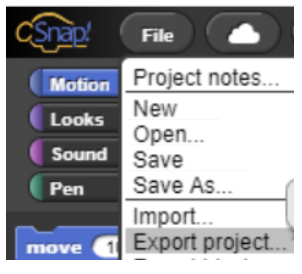 Saving to the cloud: select "Save As" from the file menu: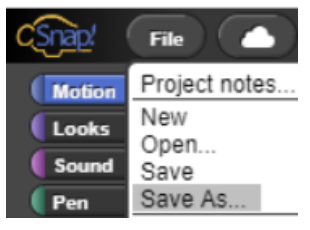 Give it a name (I called it "cool braids") and if you have a classroom, select it from the class list (in this case ArtDes310):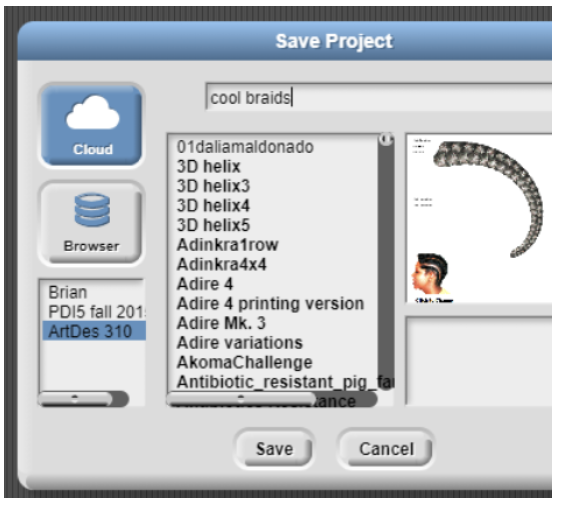 Your Profile Page
When you save your projects to the CSDT cloud, you can view all of your work on the CSDT site. Once you are logged in, click on your username in the upper right hand corner of the window:
Then click on the My Projects link and that will take you to your Profile page with a list of all the projects that you have saved. From there, you can click a project and it will load in the browser.
Next Steps
Once you have succeeded at signing up for an account and logging in, the next step is to choose a cultural practice --cornrows, beadwork, or whatever you like to learn about. If you are a teacher you might want to pick one practice, and split up the class into groups, so that each group of students looks at a different section of the background material. Then everyone can report back on what they learned or found interesting, before moving on to the software tutorial.