Hip Hop
Braiders in the 1980s took traditional Black hair styles in amazing new directions. These new cornrows grew alongside a new kind of music: hip hop.
Every new invention builds on what came before it. Hip hop takes samples of music from older songs. Can you name an artist today who samples from these founders? Who do you think is sampled the most? Click on the pictures to find the answer.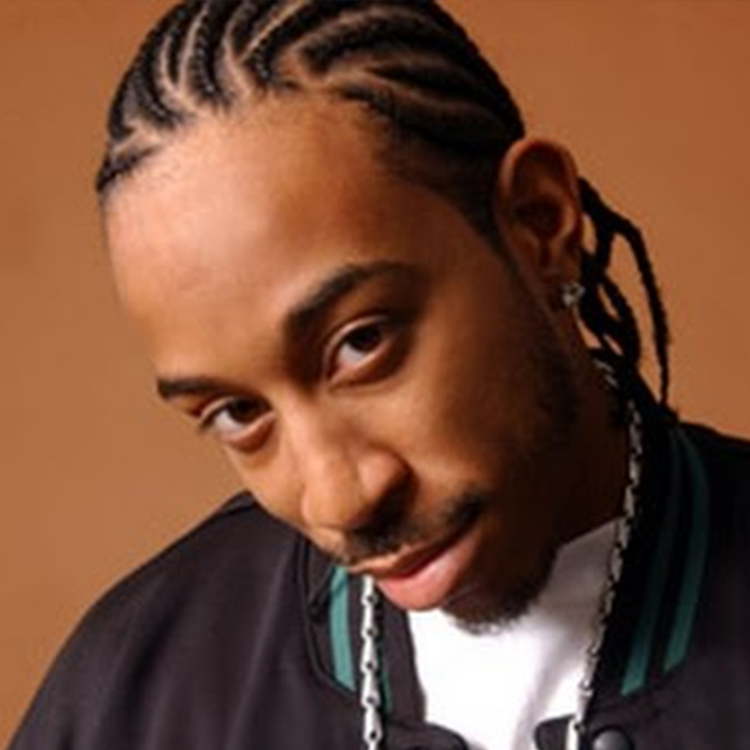 Ludacris -- 303 samples by Nicki Minaj, 8Ball and others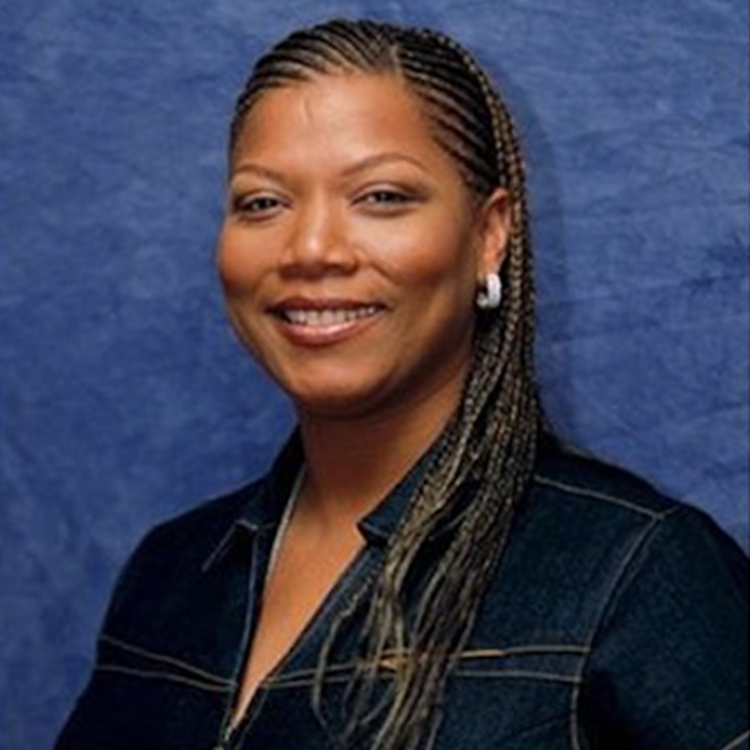 Queen Latifah -- 129 samples by Beyonce, Alicia Keys and others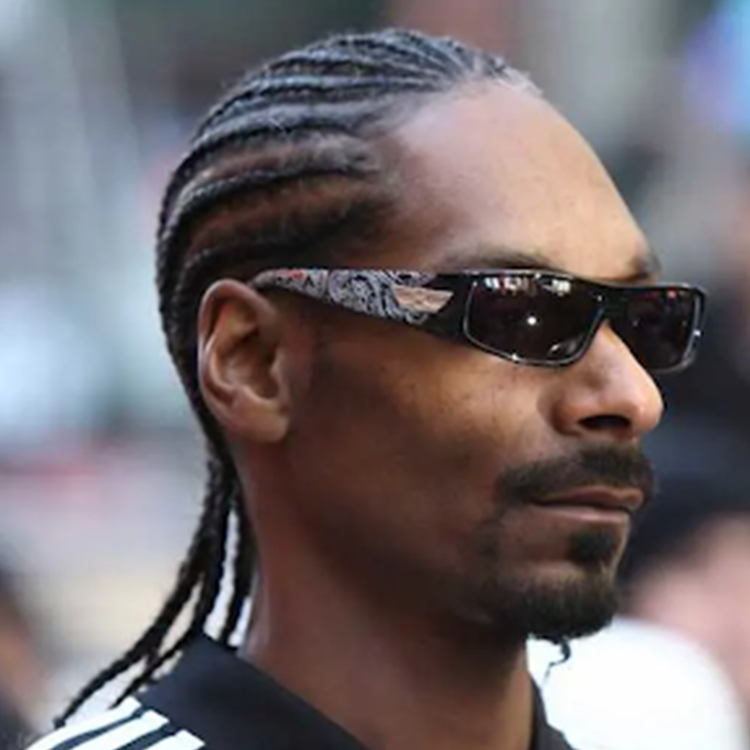 Snoop Dogg -- 1,259 samples by Ty Dolla $ign, Young MA and others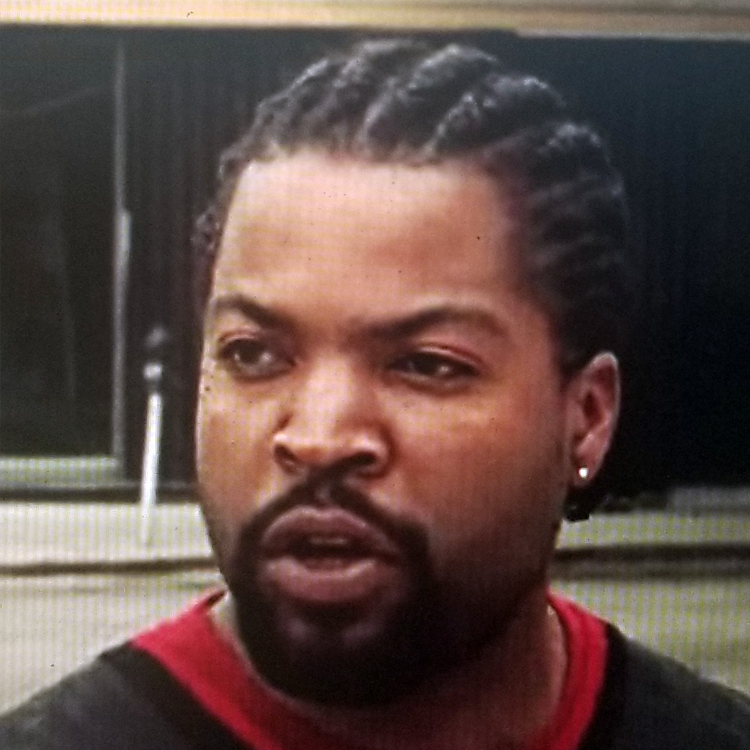 Ice Cube -- 730 samples by Drake, Jay-Z and others
Many hip hop stars used their new fame and fortune to explore their roots. Jay Z and Beyonce traveled to Ghana, Angola and South Africa. They brought back some new fashion styles. But they also gave back, with Jay-Z's "Water for Life" program, and Beyonce's BeyGood program for clean water.
Rihanna gives back with her Clara Lionel Foundation which supports and funds education for kids in Malawi, Barbados and Senegal.
What would you want to donate money for if you were in their shoes?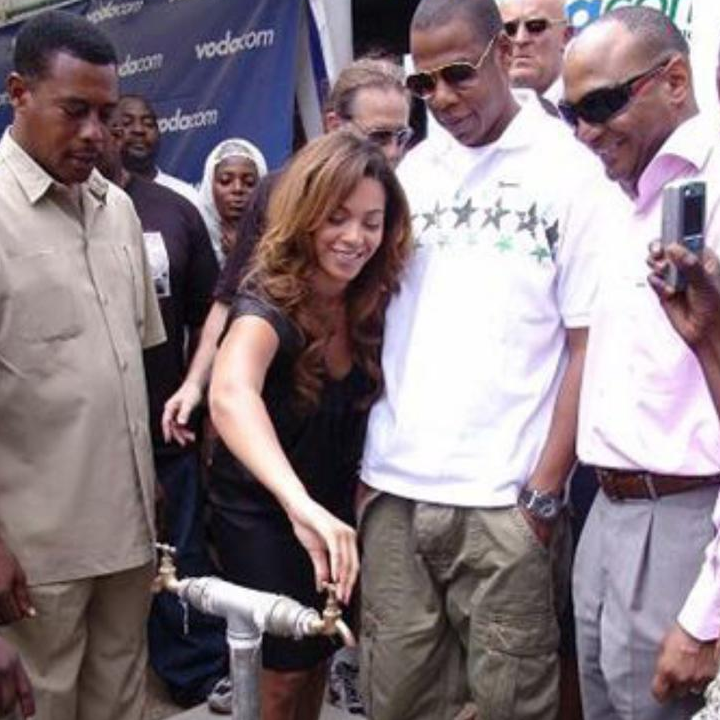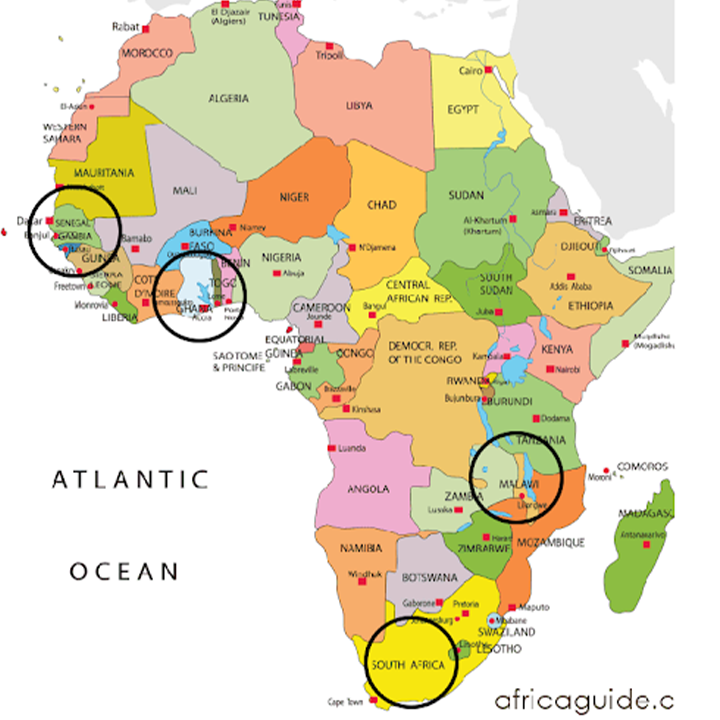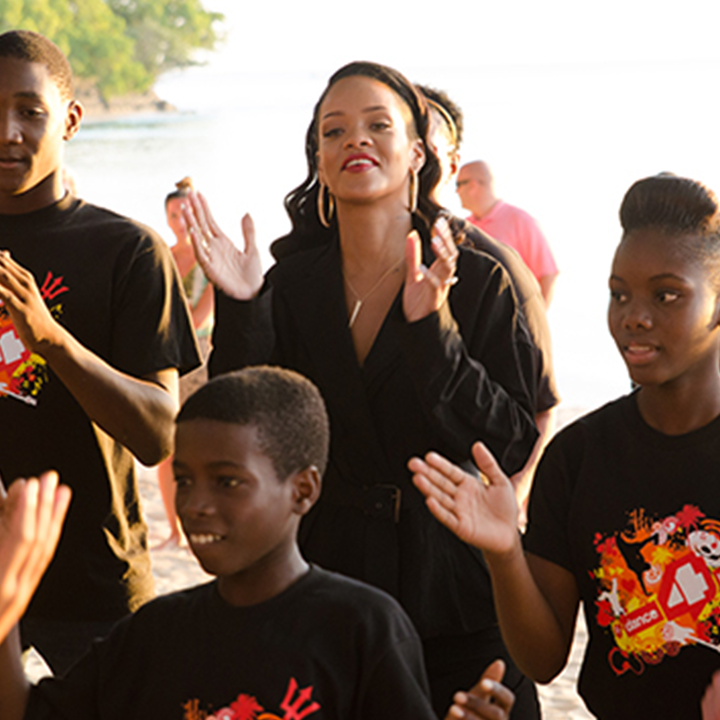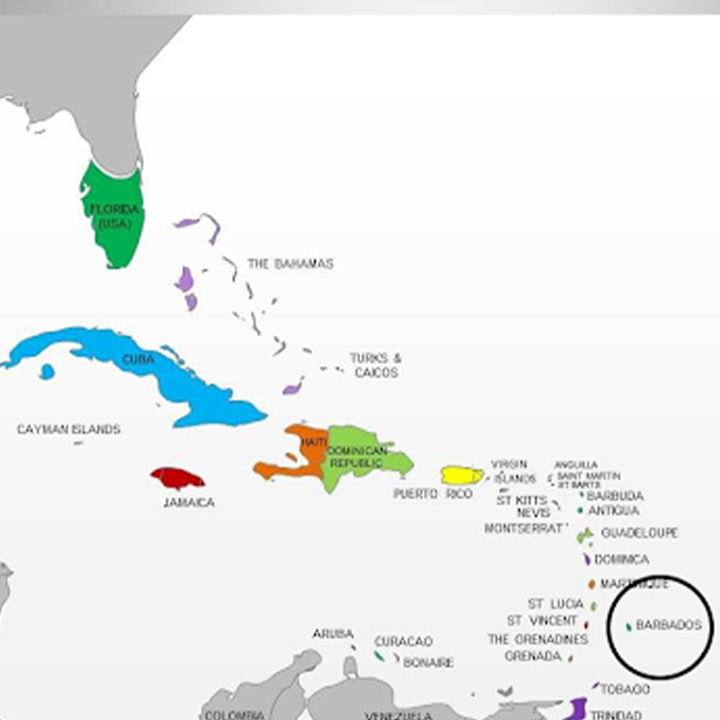 The new styles of music and new styles in braiding and fashion continue to inspire each other.
Can you match the hairstyles of these celebrities with the cornrow simulations?
How to Play:
Click and drag a hairstyle to the simulation (on the right) that you think is a match.