AfroFuturism Quilting
AfroFuturist Applique: Selly Raby Kane
Senegalese designer Kane combines traditional cloth and techniques from her home town of Dakar with contemporary styles. In addition to an African aesthetic, she says she is influenced by science fiction and urban street styles. In the movie "Blade Runner" sci fi writer Philip K. Dick described a street language of future cities as having a blend from across the world--mixing words in Japanese, Spanish, Yoruba, English, and so on. Kane's clothing gets some of its futuristic aesthetic by doing the same. In just one piece we can see influences from a Japanese kimono, Ghana's logarithmic spirals, and Senegal's reflection symmetry. Some of her shapes also use "biomorphic" design, imitating the repeated scaling, rotation and translation one sees in ocean life and other natural forms: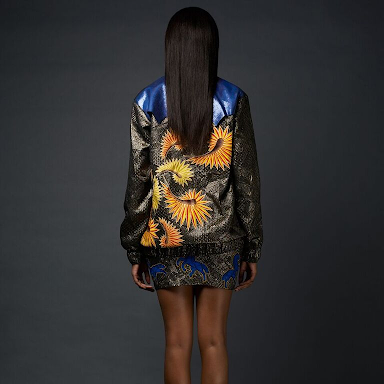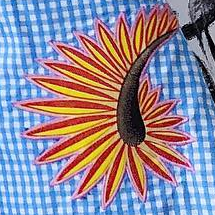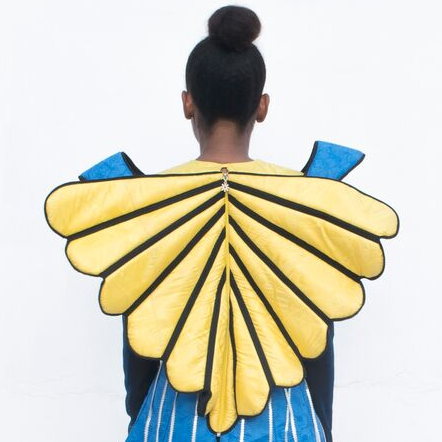 Some of Kane's designs are similar to ocean life. This kelp frond and the blue sea slug, Glaucus atlanticus are both good examples. This kind of "biomorphic" design also appears in science fiction, such as the "Alien" movies series.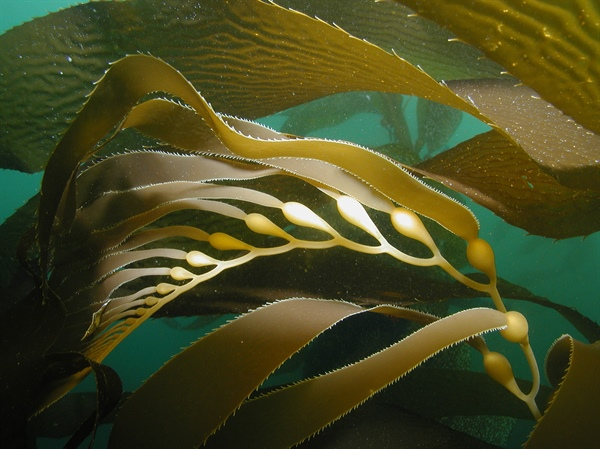 Other designs draw from African culture. For example, these scaling squares appear in traditional Kuba weaving. They make it look like the design is 3D. But is it really just a visual effect created by repeated size changes, what computer scientists call "iterative scaling".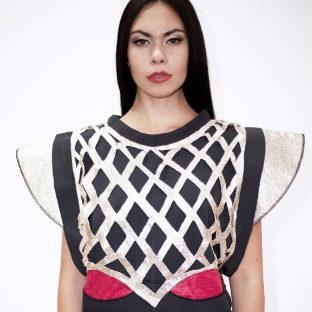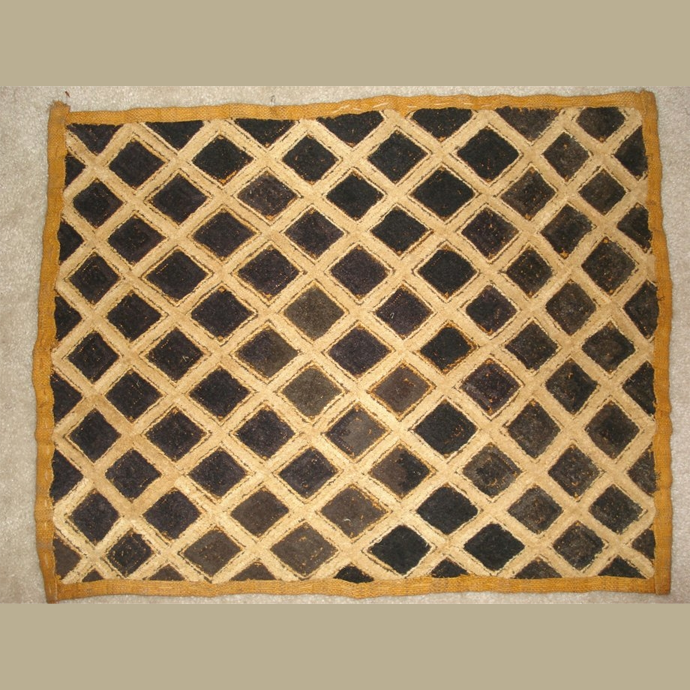 AfroFuturist Costume Design: Ruth Carter
One of the most famous AfroFuturist movies was Black Panther. Here designer Ruth Carter talks about how she created layered cloths and other techniques to transfer traditional African design into the costumes for the movie.
Can you match the African tradition to its Black Panther counterpart?